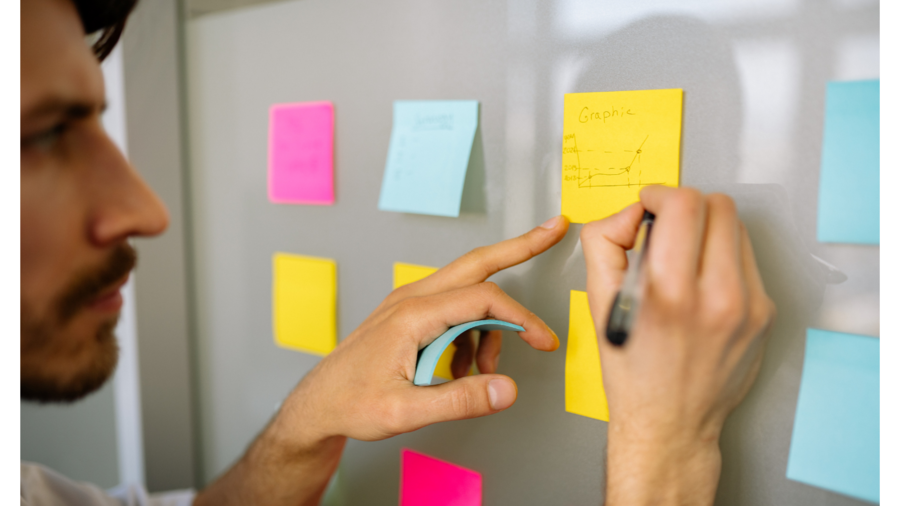 As guests at the Thünen Institute, the project participants discuss the future project output of MonViA for the end of 2023.The focus lies on the illustration and evaluation of the indicators for recording the status and development of biodiversity in agricultural landscapes. The aim remains to incorporate the newly developed indicators into the national biodiversity monitoring in the future and thus to supplement existing indicators (farmland and bird indicators, etc.) in order to provide a meaningful picture specifically for Germany's agricultural landscapes.
Shannon, Simpson and Co.
Contrary to what it sounds like, this is not a company name, but two of the most common diversity indices for determining biodiversity and species diversity. Among other things, these are also taken into account in the development of the MonViA indicators. The development of such indicators and indices is by no means trivial and requires suitable recording methods as well as a wide variety of data sets. This also requires some thinking when presenting and grouping the indicators.
Where do we go from here?
The rough roadmap for the last year of the project is in place. In the final year, the results will be compiled in a final report and made available to policymakers and the public.
We will continue to inform about future events and project results via the website.